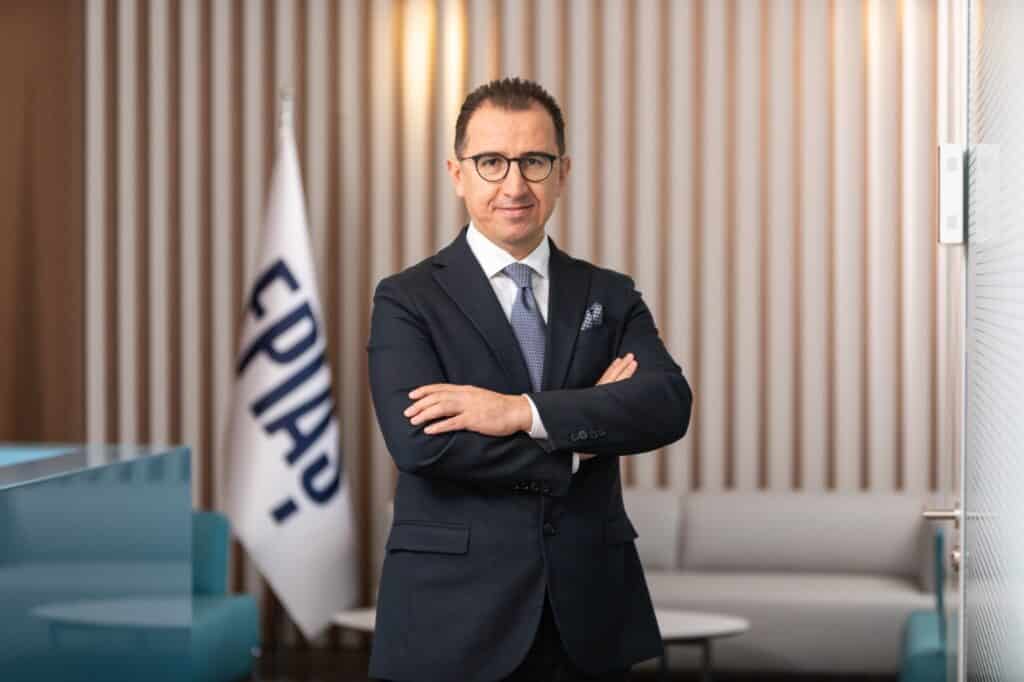 After graduating from the International Relations Department of Boğaziçi University in 1996, Ahmet Türkoğlu started his professional career as a Store Manager at "Office 1 Superstore". Between 1999-2003, he worked as a Casio Office Products Sales Manager. From 2003 to 2009, he worked as a Sales and Marketing Director at Çalık Holding.
In 2010, Türkoğlu was appointed to Turkish Petroleum Distribution Company (TPPD) as Vice General Manager for three years. Between 2013-2015, he worked as a CEO in Öztürk Group including companies like Opet, Regnum Hotels. Ahmet Turkoglu served as a Member of the Board and General Manager of Turkish Energy Company (TEC) in 2016 and in February 2017. He also worked in the Turkish Petroleum International Company (TPIC) as CEO and Chairman of the Board. Türkoğlu was appointed CEO of Energy Exchange Istanbul (EXIST) in 20 June 2018.
He is a member of the board of TEC  and member of administrative board of World Energy Council Turkish National Committee. He is also a member of TOBB (The Union of Chambers and Commodity Exchanges of Turkey) Energy and Natural Gas Sector Councils.