Energy Markets for Europe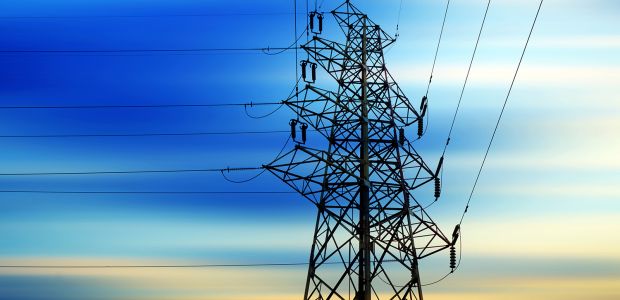 Consultation Responses
Please see our response to selected questions attached. Attachments 20231124_Europex-response_EC Survey DR File size: 97 KB
→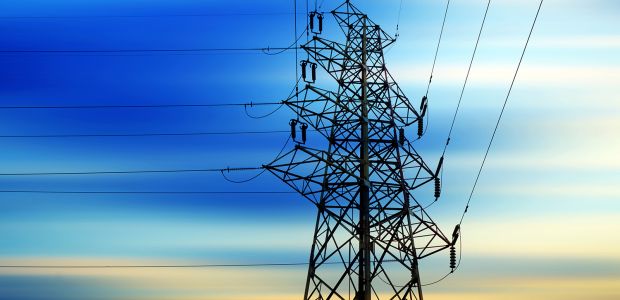 Consultation Responses
Please see our response to selected questions attached. Attachments 20231124_Europex-response_EC Survey DR File size: 97 KB
→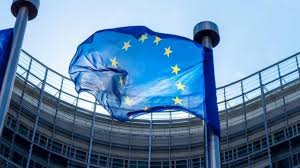 Position Papers
On 22 November, AFME, CMC Europe, EFET, Eurelectric, Eurogas, Europex, FESE, FIA, FIA ETPA, IOGP and ISDA sent a joint letter to trilogue parties calling
→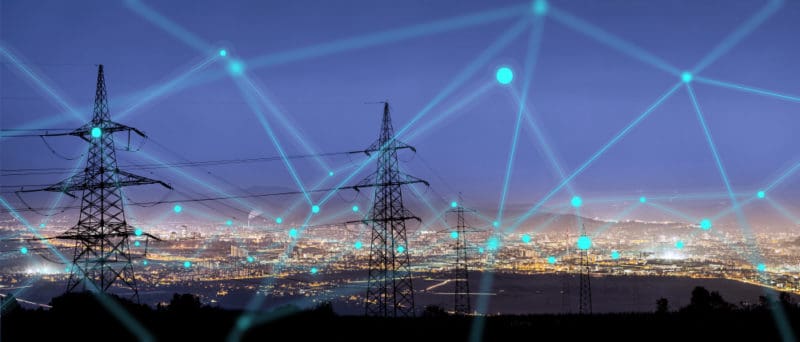 Consultation Responses
Europex and the All NEMO Committee welcome the opportunity to respond to the European Commission consultation on the draft Commission Delegated Regulation establishing a Network
→
Europex divides its activities into four Working Groups which consider topics critical to electricity, gas, environmental and financial markets. Furthermore, more specific policy areas are tackled by Task Forces such as for balancing, market integrity and transparency and Energy Community and third country issues.
EU LEGISLATION ON ENERGY TRADING
Europex has developed this resource to provide an overview of EU legislation relevant for wholesale energy trading. The collection only includes legislation that has formally entered into force. Links to non-binding guidance or supporting documents are also available, where relevant.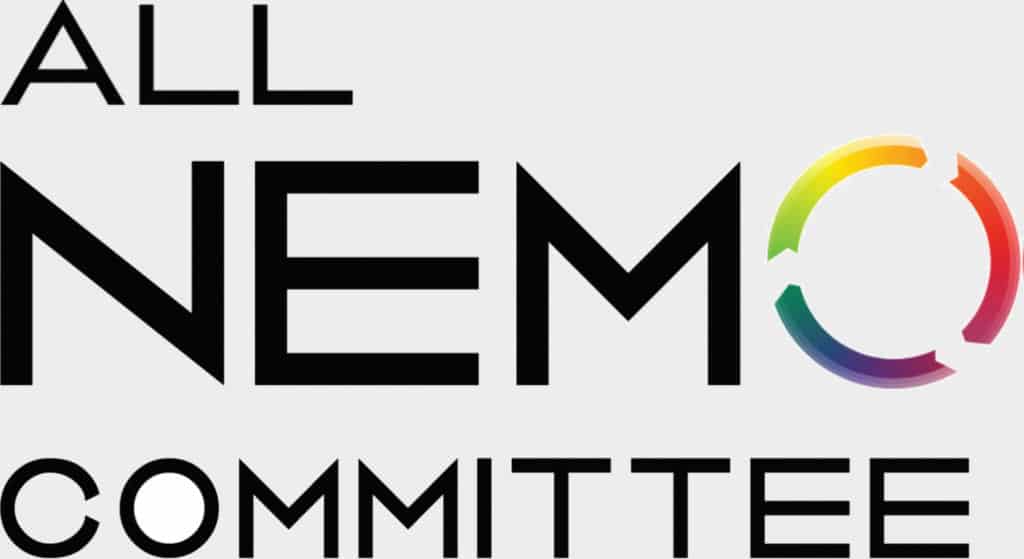 The All NEMO Committee facilitates cooperation among Nominated Electricity Market Operators (NEMOs) to support the efficient and secure design, implementation and operation of single day-ahead and intraday coupling.
Visit the All NEMO Committee website to learn more. Europex takes no responsibility for the content of the All NEMO Committee website.