ALPEX - The Albanian power exchange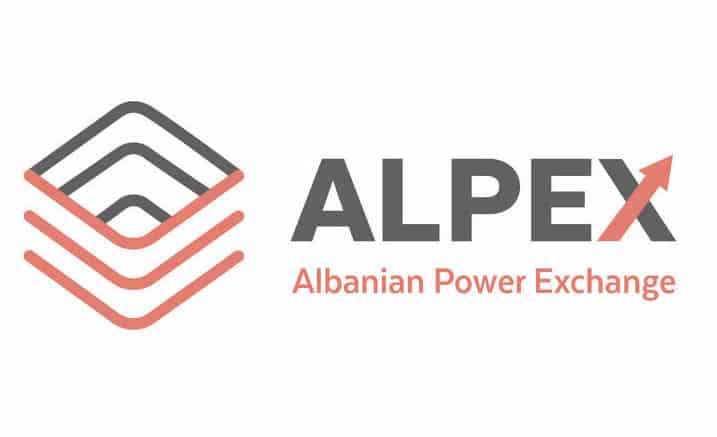 The Albanian Power Exchange – ALPEX (Bursa Shqiptare e Energjisë Elektrike) is a joint venture company owned by the Transmission System Operators of Albania (OST) and Kosovo1 (KOSTT). ALPEX was established on 5 October 2020 and is based both in Tirana, Albania, and Pristina, Kosovo.
ALPEX' mission is to operate and couple the day-ahead and intraday electricity wholesale markets of Albania and Kosovo. To achieve this and to further integrate with the single European electricity market, ALPEX is working towards implementing the EU Target Model for day-ahead and intraday markets and becoming a Nominated Electricity Market Operator (NEMO).
In December 2021, ALPEX successfully completed the open bid procedure for the selection of the Service Provider for the Electronic Trading Platform for the Day-Ahead and Intraday Market and Services, which is required for the operation of the organised market in Albania and Kosovo. The market go-live is currently scheduled for Q4 of 2022.
1. This designation is without prejudice to positions on status, and is in line with UNSCR 1244/1999 and the ICJ opinion on the Kosovo declaration of independence.↩
Liman Kaba Street
Olympic Residence, Level 3
Floor 1, Office 1
Tirana, Albania
Current number of employees
Traded commodities and traded volumes
Member of the Europex general assembly
Liman Kaba Street
Olympic Residence, Level 3
Floor 1, Office 1
Tirana, Albania