APCS – Power Clearing and Settlement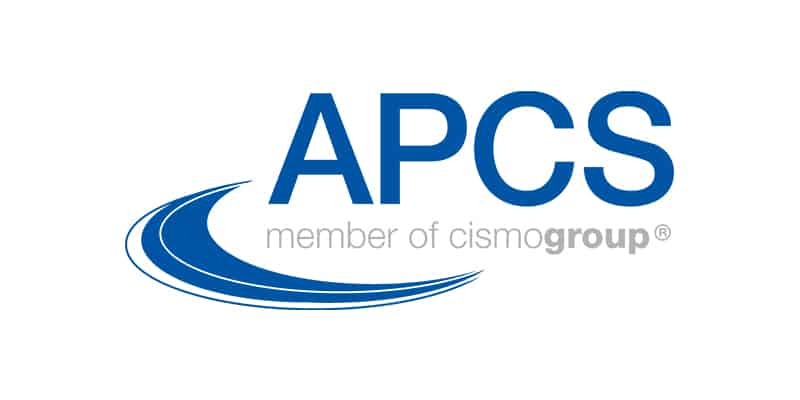 APCS was founded in 2000, during the liberalisation of the Austrian electricity market. The responsibilities of APCS are defined in the Austrian National Electricity Act (Elektrizitätswirtschafts- und -organisationsgesetz – ElWOG) and include, among other tasks, the administration of balancing groups and the calculation, clearing and settlement of imbalances.
APCS is legally required to contract with all market participants. Currently APCS has contracts with some 350 different companies playing different roles in the market, including balance responsible parties (BRPs), suppliers and grid operators.
APCS is a privately owned incorporated company with a legal mandate. APCS is owned by several private companies in the IT, banking and electricity sectors. The largest shareholder owns a 17% share, while electricity companies own 46% of the shares which guarantees a minority influence. APCS considers itself fully independent.
Besides its clearing agency activities, APCS has the obligation to operate a centralised electronic platform to support the supplier switching process. Via this platform, ENERGYLink, suppliers and grid operators exchange information related to consumer supplier switching.
Palais Liechtenstein Alserbachstraße 14-16
1090 Vienna
Austria
Members of Management Board
Wolfgang Aubrunner
Josef Holzer
Franz Keuschnig
Number of employees (2020)
N/A (operated by service provider: CISMO Clearing Integrated Services and Market Operations GmbH)
Traded commodities and traded volumes in 2020
Member of the Management Board
Clearing & Risk Management
Member of the Europex General Assembly
APCS – Power Clearing and Settlement AG
Palais Liechtenstein
Alserbachstraße 14-16
1090 Vienna
Austria