Borzen - Slovenian Power Market Operator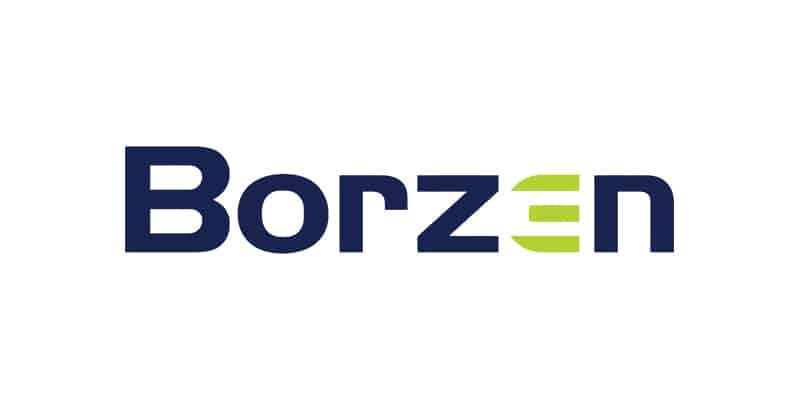 Borzen was founded on 28 March 2001 and is owned by the Government of Slovenia. As the Electricity Market Operator, Borzen facilitates the coordinated operation of the Slovenian electricity system.
Borzen performs various activities, primarily in the field of electricity, including balance scheme management, recording of closed contracts and operational forecasts, elaboration of indicative operating schedules, imbalance settlement, balancing market operation, REMIT RRM services and the financial settlement of transactions. Within the Centre for RES/CHP support, Borzen implements environmental policies and promotes public awareness. The Centre for RES/CHP Support is the support scheme operator for the generation of electricity from renewable energy sources and highly efficient cogeneration of heat and power (CHP). Under its "TRAJNOSTNA ENERGIJA" (SUSTAINABLE ENERGY) brand, Borzen provides information, training and raises awareness on the use of renewable energy sources and energy efficiency.
Borzen also performs various other activities related to renewables, such as operating the Guarantees of Origin registry and providing information and training in the field of RES and energy efficiency, stemming from requirements of the EU Energy Efficiency Directive. BSP, a daughter company of Borzen, operates the day-ahead (DA) and intraday (ID) markets. Borzen is directly responsible for the balancing market – replacement reserves (BAL). In 2019, common DA, ID and BAL volumes accounted for approximately 65% of the total annual Slovenian electricity consumption.
Dunajska 156
1000 Ljubljana
Slovenia
Number of employees (2019)
Traded commodities and traded volumes in 2019
Day Ahead: 8.282 GWh 
Intraday + Balancing: 646 GWh
Dunajska 156
1000 Ljubljana
Slovenia