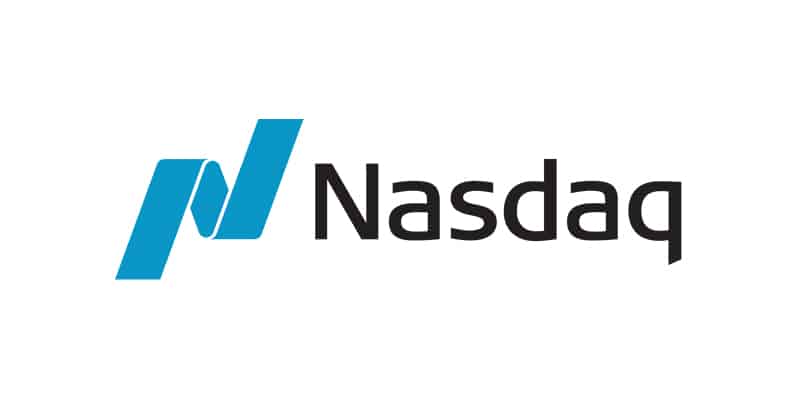 Nasdaq (Nasdaq: NDAQ) is a leading provider of trading, exchange technology, information and public company services across six continents. Through its diverse portfolio of solutions, Nasdaq enables customers to plan, optimise and execute their business vision with confidence, using proven technologies that provide transparency and insight for navigating today's global capital markets.  As the creator of the world's first electronic stock market, its technology powers more than 70 marketplaces in 50 countries, and 1 in 10 of the world's securities transactions. Nasdaq is home to more than 3,600 listed companies with a market value of over $8.8 trillion and more than 10,000 corporate clients. To learn more, visit www.nasdaq.com/ambition or www.nasdaqomx.com.
Nasdaq Commodities
Nasdaq Commodities is the brand name for the worldwide suite of commodity related products and services offered by Nasdaq. The Nasdaq Commodities offerings include power, natural gas and carbon emission markets, fuel oil, seafood derivatives, iron ore, electricity certificates and clearing services.
Nasdaq Oslo ASA is the commodity derivatives exchange authorised by the Norwegian Ministry of Finance and supervised by the Norwegian Financial Supervisory Authority. All trades with Nasdaq Oslo ASA are subject to clearing with Nasdaq Clearing.
Nasdaq Clearing
Nasdaq Clearing is the trade name of Nasdaq Clearing AB which is authorised and supervised as a multi-asset clearinghouse by the Swedish Financial Supervisory Authority in Sweden as well as authorised to conduct clearing operation in Norway by the Norwegian Ministry of Finance.
Nasdaq Oslo ASA holds a license as a derivatives exchange under the Exchange Act (2007). The license is granted by Ministry of Finance and Nasdaq Oslo ASA is under supervision by the Financial Supervisory Authority of Norway, Finanstilsynet. The clearinghouse, Nasdaq Stockholm AB, holds a license from the Swedish Financial Supervisory Authority, Finansinspektionen.
P.O. Box 443
NO – 0213 Oslo
Norway
Number of employees (2016)
Traded commodities and traded and cleared in 2020
Financial Power contracts:
Nordic Power: 932,2 (TWh)
German Power: 23,9 (TWh)
Number of transactions: 95 402
Financial Carbon Contracts:
Volume (1,000 EUA): 2 039
P.O. Box 443
NO  – 0213 Oslo
Norway
Visiting address:
Karenslyst Allé 53
NO – 0279 Oslo
Norway