OMIE - IBERIAN ELECTRICITY MARKET OPERATOR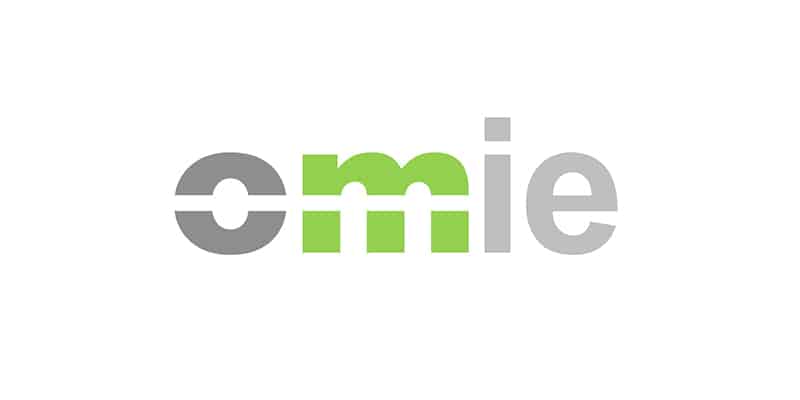 OMI-Polo Español S.A. (OMIE) is regulated by an international agreement between Spain and Portugal and runs the spot power market in the Iberian Peninsula under the Spanish jurisdiction.
Half of OMIE's stock is owned by the Spanish company OMEL, with the other half held by the Portuguese company OMIP SGPS, S.A.
The capital stock of OMEL belongs to financial institutions and energy companies, the capital share held by energy companies is limited to 40% of the total. There is a legal limit to individual ownership established at 5% of the capital. Only the Spanish and Portuguese Transmission System Operators are allowed to hold up to 10% each of the capital of the company.
OMI-Polo Español S.A. (OMIE) is the company responsible for managing the day-ahead and intraday spot electricity markets in Spain and Portugal. The firm also manages the billing and settlement for the energy purchased and sold in these markets.
On December 2015, OMIE was appointed Nominated Electricity Market Operator (NEMO) by the competent authorities.
Alfonso XI St. nº 6
28014 Madrid
Spain
Number of employees (2020)
Traded commodities and traded volumes in 2020
Electricity:
262 TWh in day-ahead market and intraday markets
Rafael Gómez-Elvira González
Director for Institutional Relations and Marketing
OMI, Polo Español S.A.
Alfonso XI St. nº 6
28014 Madrid
Spain