OMIP - Iberian Energy MArket Operator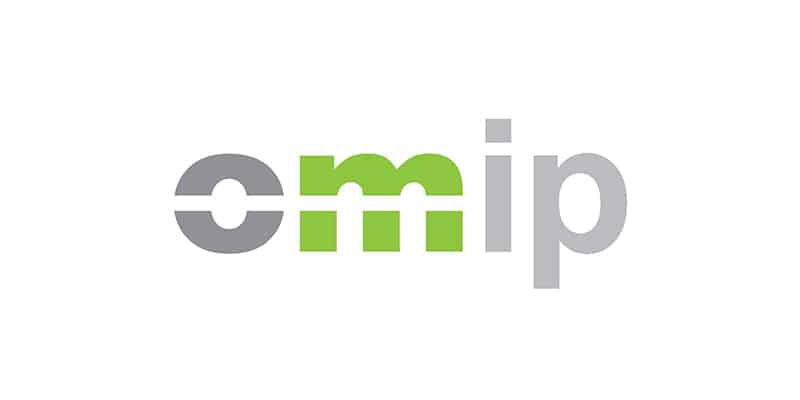 OMIP (Operador do Mercado Ibérico de Energia – Pólo Português, S.G.M.R., S.A.) is the MIBEL derivatives exchange that ensures the management of the market jointly with OMIClear, a company owned by OMIP and OMIE (the spot exchange), which executes the role of Clearing House and Central Counterparty for operations carried out on the market. OMIP was established on 16 June 2003 and its creation was part of a common bilateral agreement  between the governments of Portugal and Spain.
The main objectives of OMIP are the following:
Contribute to the development of the Iberian electricity market
Promote Iberian reference prices
Provide clients with efficient risk management tools
Overcome some OTC market limitations
OMIP currently has 64 trading members from 9 European countries which can trade both Spanish and Portuguese futures, base load and peak load, with financial or physical delivery.  OMIP also provides a broad set of services in the wholesale and retail energy market as well as telecommunications market, including the organisation of a complete set of auctions designed to accept different asset types, such as: virtual power plants programmes, gas release programmes, transmission capacity rights, wind farm licensing rights, power and gas procurement or telecom frequencies. Other types of services are also performed, including CHP certificate issuing support and power load management.
Av. Casal Ribeiro, n.º 14 – 8º
1000-092 Lisbon
Portugal
16 June 2003
(market activities started on 3 July 2006)
Number of employees (2020)
Traded commodities and traded volumes in 2020
Electricity:
15.1 TWh traded virtually at auctions and continuously
Operador do Mercado Ibérico de Energia
Av. Casal Ribeiro, n.º 14 – 8º
1000-092 Lisbon
Portugal