The Working Group Financial Markets was created in 2010 with the aim of supporting efficient, liquid, secure and transparent European wholesale energy markets. WG FM works to promote the competitiveness of European energy markets and to ensure that the European financial services framework appropriately addresses the special characteristics of the energy commodity derivatives markets and their participants.
WG FM works to promote efficient, liquid, secure and transparent wholesale energy derivatives markets that allow for proper price risk-management and contribute to the energy transition in Europe. The group is vocal in its support of a coherent regulatory framework that encourages market participants to trade on reliable, transparent exchanges.
Over the years, WG FM has focused on areas within European financial services regulation, such as MiFID II / MiFIR, EMIR, MAR, the Benchmark Regulation and others.
Anje Stiers (EEX) has been Head of WG FM since 2017. She also serves as Lead of MIT TF due to the often overlapping interests between the two. Outside of her work with Europex, Anje is Senior Political and Regulatory Affairs Advisor at EEX. On behalf of EEX, she leads on the engagement with the EU institutions, national regulators and other stakeholders on commodity trading-related aspects of EU financial services legislation.
In her early career, Anje focused on EU energy & climate policy. She has worked as both in-house and external consultant for different associations, providing advice on EU energy & climate policy.
Senior Political & Regulatory Affairs Officer at EEX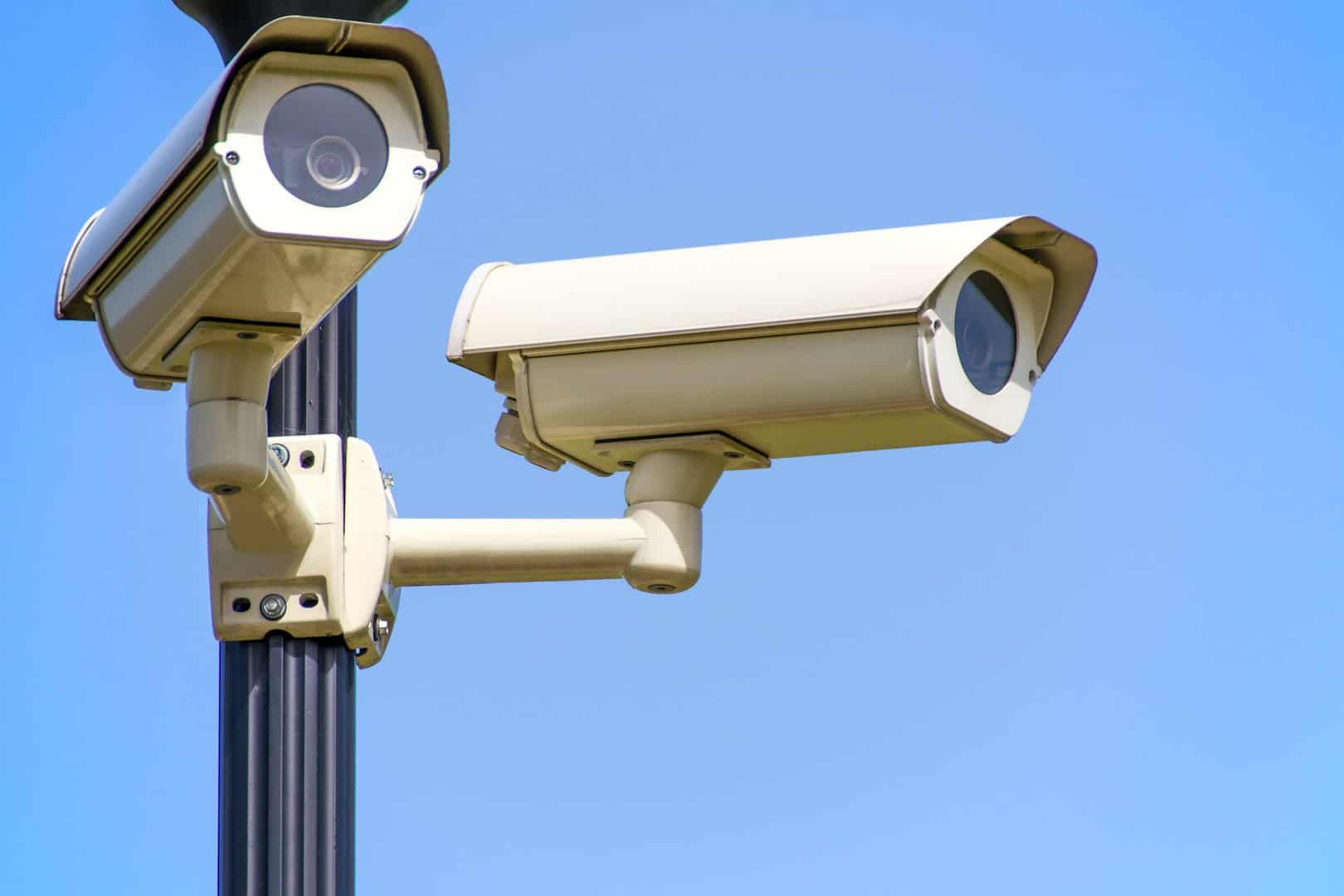 Position Papers
We urge the co-legislators to take the necessary time to fully understand the complexity of this file and seek the viewpoints of stakeholder who have worked closely with ACER to tailor REMIT into the tool it is today.
→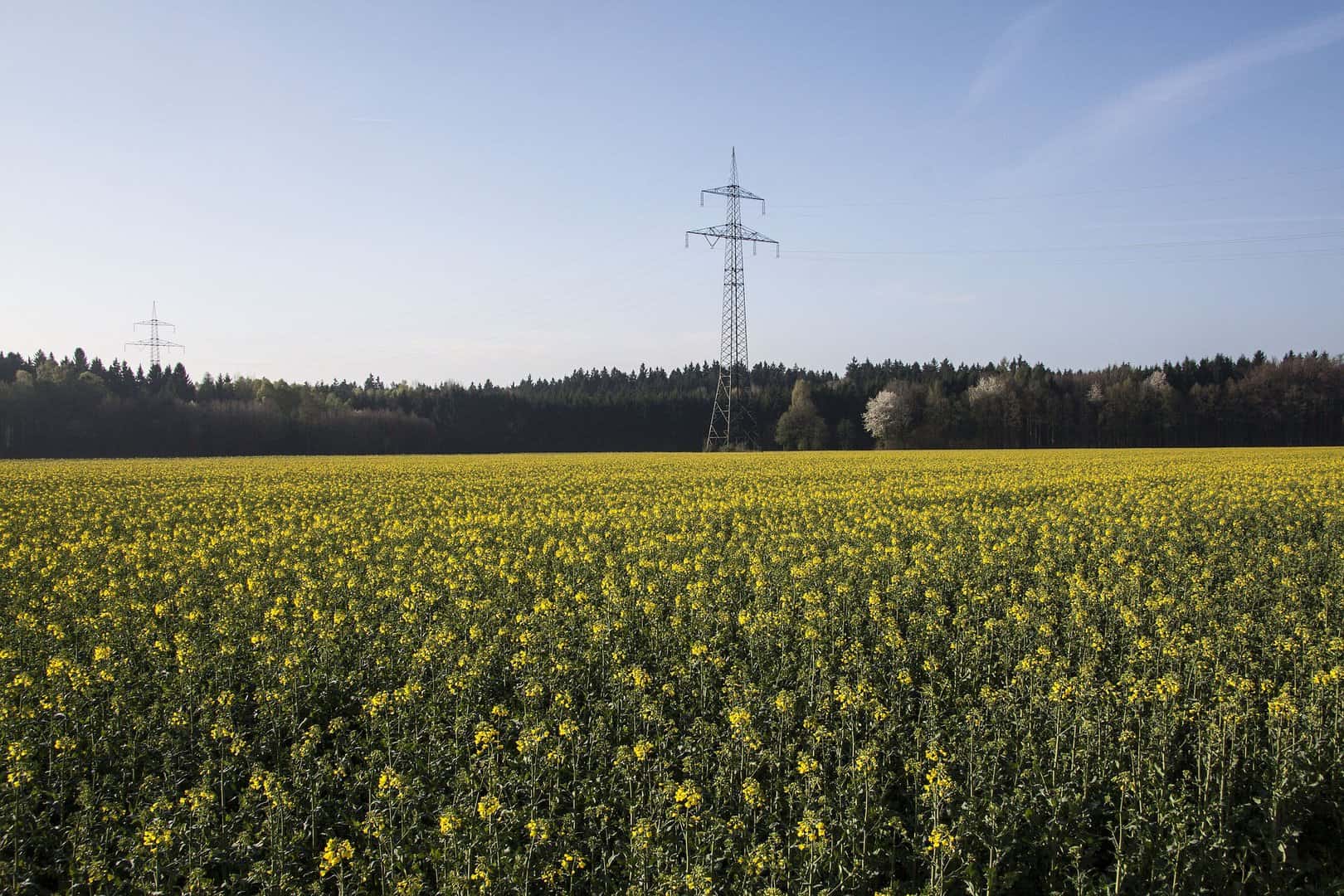 Position Papers
We urge lawmakers to carefully assess these proposals to ensure that the EMD package is beneficial to the functioning of short-term markets, the liquidity of long-term markets and the deployment of flexibility assets.
→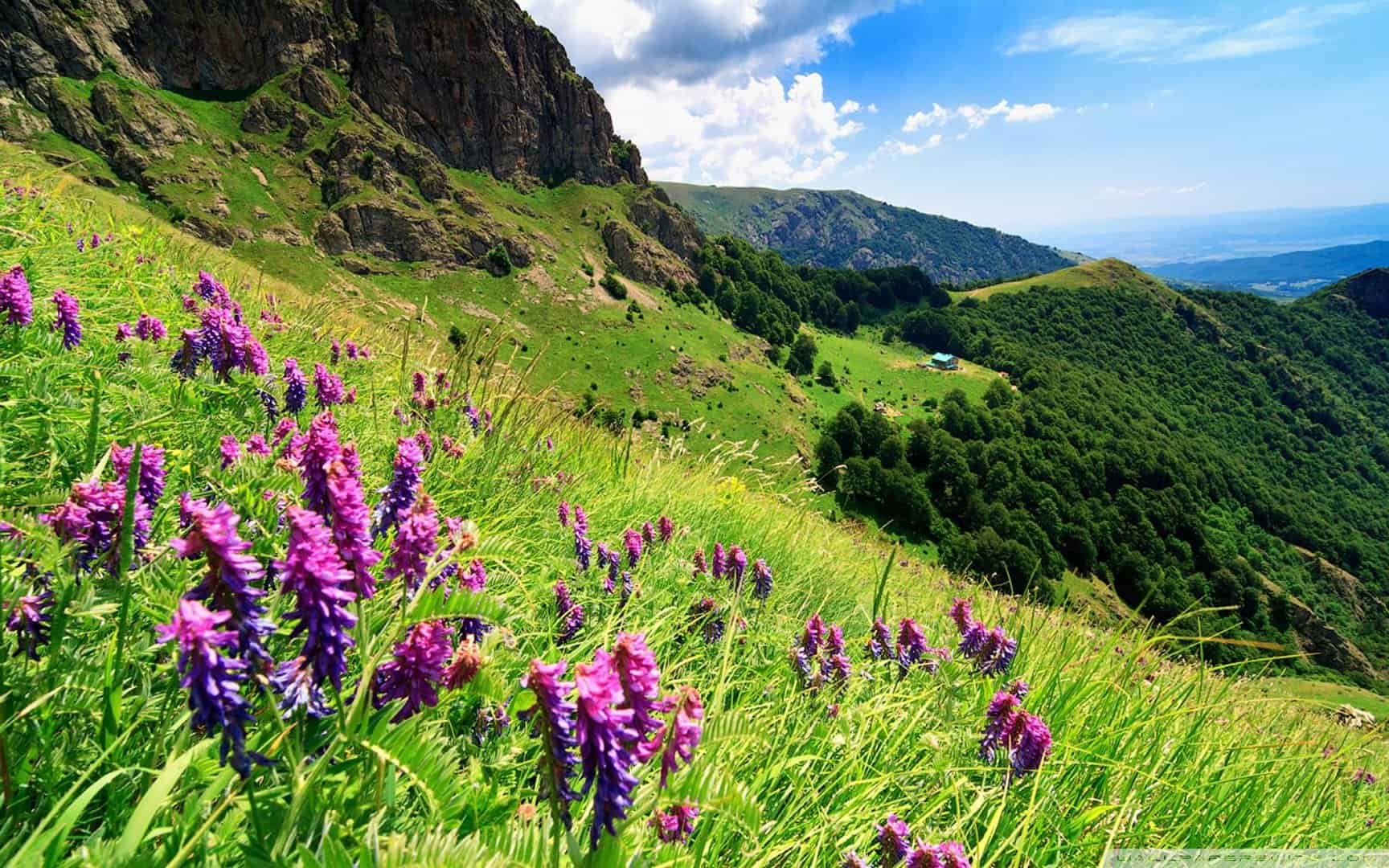 Press Releases
The Balkan Gas Hub (BGH EAD) has joined Europex as a full member as of today. With the inclusion of BGH, Europex now counts 33 members.
→