The Working Group Gas Markets was created in 2009 with the aim of to further develop the regulatory framework for exchange-based liberalised gas markets in Europe. Exchange-based gas markets provide transparent price signals and enable the trading of standardised products with minimised counterparty default risk. Promoting a European regulatory framework which fosters a strong gas market (including natural gas, hydrogen, biomethane, etc.) that can satisfy the demands of traders, customers, final consumers and the environment is the primary concern of the group. Additionally, in light of the European Green Deal, WG GM advises on how gas markets can help to decarbonise the energy sector in the most cost-efficient way. Since its creation, WG GM has been continually broadening its range of activities and is now established as the central voice of European gas exchanges and gas hubs.
WG GM aims to build on the achievements of the liberalisation of the natural gas market and to ensure that fundamental market principles underpin any new regulation, including non-discriminatory grid access, unbundling and standardised trading conditions. The group actively supports efforts to decarbonise the gas sector and to ensure that renewable and low-carbon gases can be traded across Europe. To this end, the WG focuses on strategic topics such as energy system integration, (renewable) gas certification and the conditions required for a well-functioning exchange-tradeable European hydrogen market.
At an operational level, WG GM is engaged in discussions related to the implementation of network codes (e.g. AM NC, TAR NC, BAL NC etc.), the European Gas Target Model and others. The WG contributes to consultations and drafts its own position papers and studies to bring attention to topics critical for gas markets. Regular stakeholder engagement is maintained.
Frederick Bernthaler (ECG/CEGH) has been Head of the WG since 2014. His main areas of expertise include gas regulation, M&A projects and project management for legal / commercial projects, including business integration and the implementation of new business- / contractual standards. In addition, Frederick is a lecturer at the University of Applied Sciences in Vienna and an examiner for the admission of traders at CEGH.
Frederick holds a Master of Law from the University of Vienna and the University of Oslo. He also earned a postgraduate degree from the University of Bologna. Over the years, Frederick has held a number of legal positions, including in the European Commission, legal counsel for Bombardier Transportation and Senior Counsel Legal & Compliance at OMV AG. Frederick has been with ECG/CEGH since 2011 where he serves as Head of Legal & Compliance.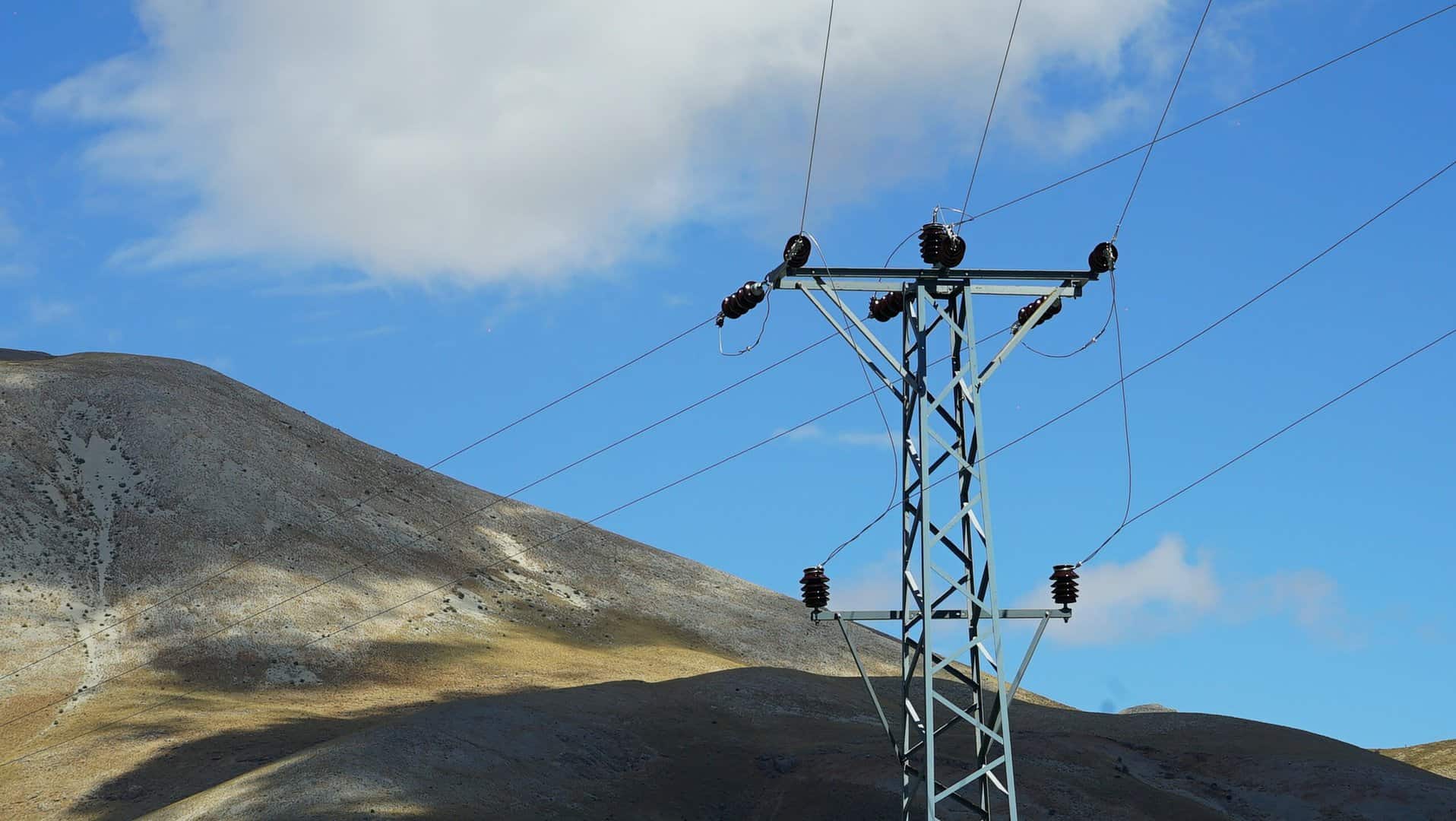 Consultation Responses
Europex welcomes this opportunity to comment on the future design of the European electricity market. Please see our response to selected questions.
→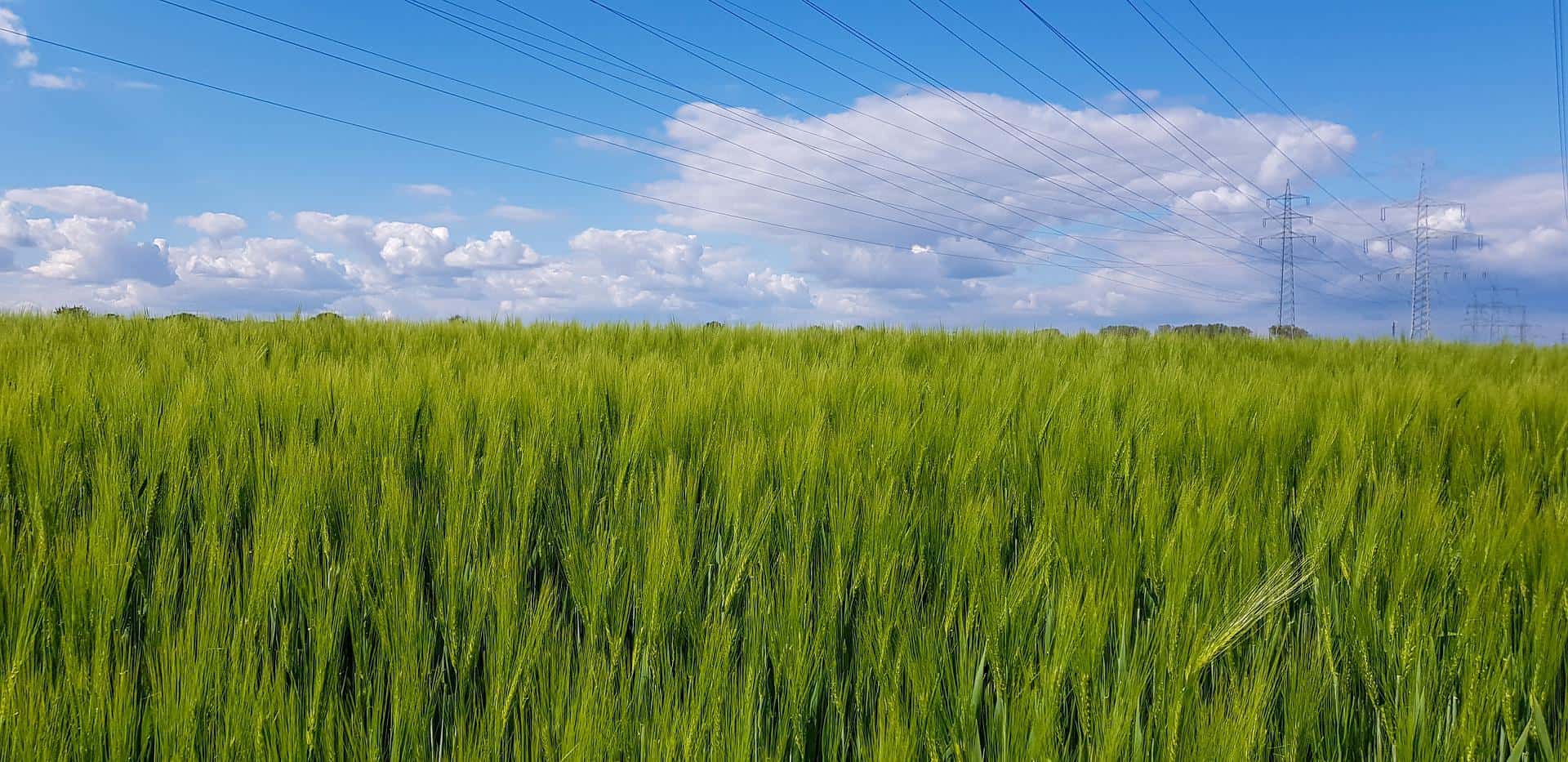 Press Releases
Over 50 biogas and biomethane trade associations and companies call for a rethink on the use of biomethane certificates for greenhouse gas reporting by corporate gas users.
→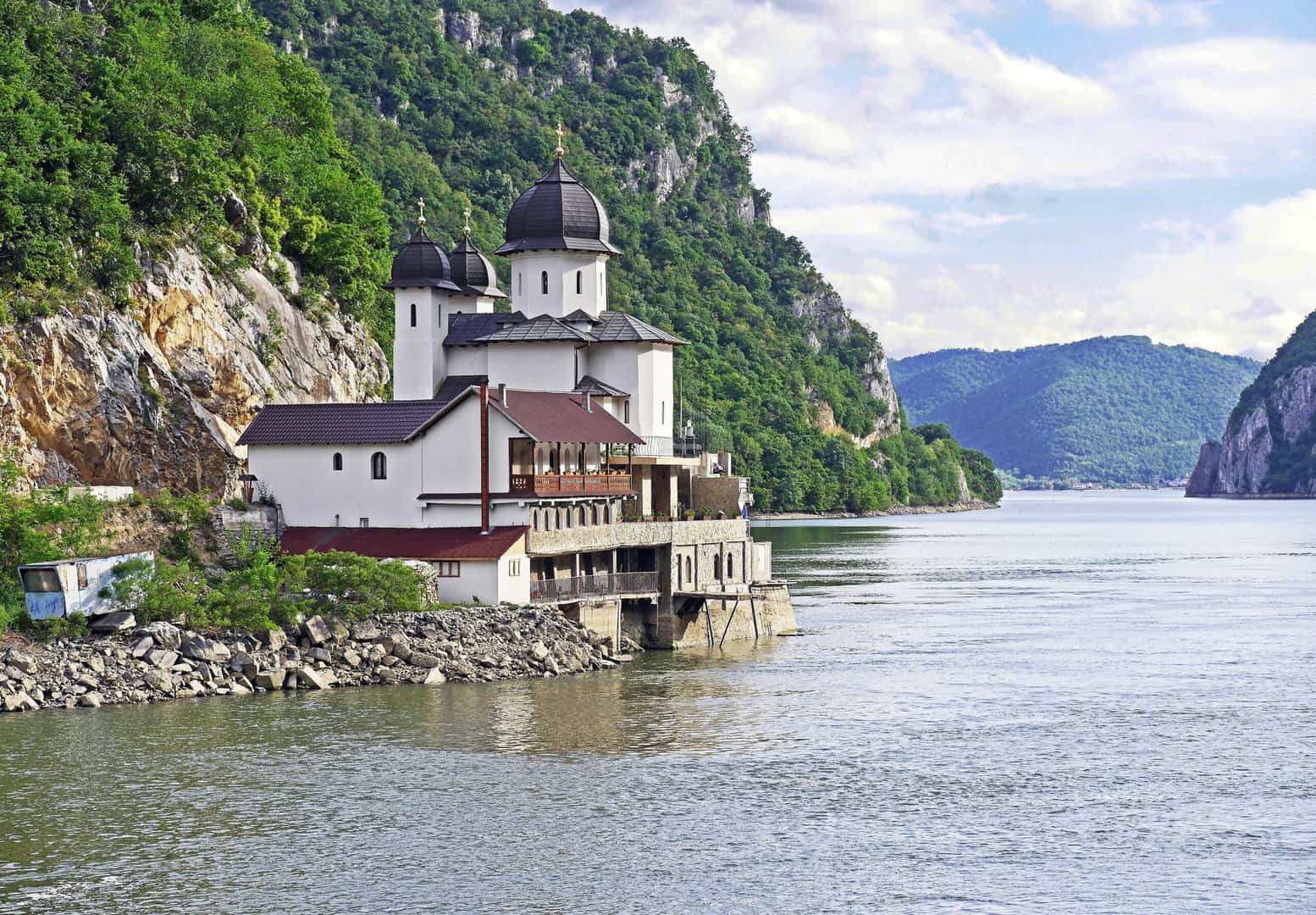 Press Releases
The Romanian Commodities Exchange (Bursa Română de Mărfuri – BRM) has joined Europex as a Full Member as of today. With the inclusion of BRM, Europex now counts 32 members.
→