The Working Group Power Markets, established in 2003, is the longest standing WG within Europex. Since its creation, WG PM has focused on making an active contribution to the development of an integrated European electricity market, including regulation linked to cross-border trading and congestion management. Its aim is the further development of an efficient, accessible, liquid, safe and transparent Internal Energy Market in Europe, in which exchanges play a vital role.
The working scope of WG PM covers organised wholesale electricity trading and related regulatory issues in forward, day ahead, intraday, balancing and ancillary services markets, as well as the development of efficient demand-side flexibility markets. Through their activities, members work to ensure that robust market design principles are upheld and that the benefits of coupled, organised power markets are recognised. Forward-looking market design topics are also addressed. With a focus on the energy sector contribution to decarbonisation efforts, the group also works on strategic topics such as market functioning in a high renewables system, energy system integration and renewable electricity certificates (e.g. GOs).
WG PM therefore acts on both the technical and strategic level, the group primarily works through contributing to consultations, publishing position papers and participating in stakeholder groups and other fora. Members are able to raise and respond to concerns linked to initiatives to establish new or amend EU legislation in the field of electricity, including Networks Codes and Guidelines and related methodologies. The WG also interacts closely with relevant EU level institutions and other stakeholders.
Rickard Nilsson (Nord Pool) has been Head of the WG since 2016. He has over twenty years of experience in electricity market design, spot market operations, business development and European energy markets integration. He brings to the Working Group an in-depth knowledge of both the technical and market aspects of the electricity market as well as the functioning of relevant European institutions and regulatory frameworks.
Rickard served as the Europex Secretary General from 2007 to 2008 and has played an active role in the progress and development of Europex Working Groups since 2002. Between 2008 and 2010 he represented Europex in the first Stakeholder WGs in the ERGEG Ad-Hoc Advisory Group (AHAG) process, which had the objective to develop pan-European Target Models for Day Ahead, Intraday and Forward markets. Since 2011, he has participated in ENTSO-E's Stakeholder Advisory Groups for the development of various Network Codes such as CACM, Forward Capacity Allocation and Balancing.
Rickard holds a B.S. in Economics and an MBA in General Business from Troy State University in the United States.
Senior Advisor on Market Design at Nord Pool

Consultation Responses
Please see our response to selected questions attached. Attachments 20230926_Europex answer to public consultation on ACER decision on harmonised allocation rules for long-term electricity transmission
→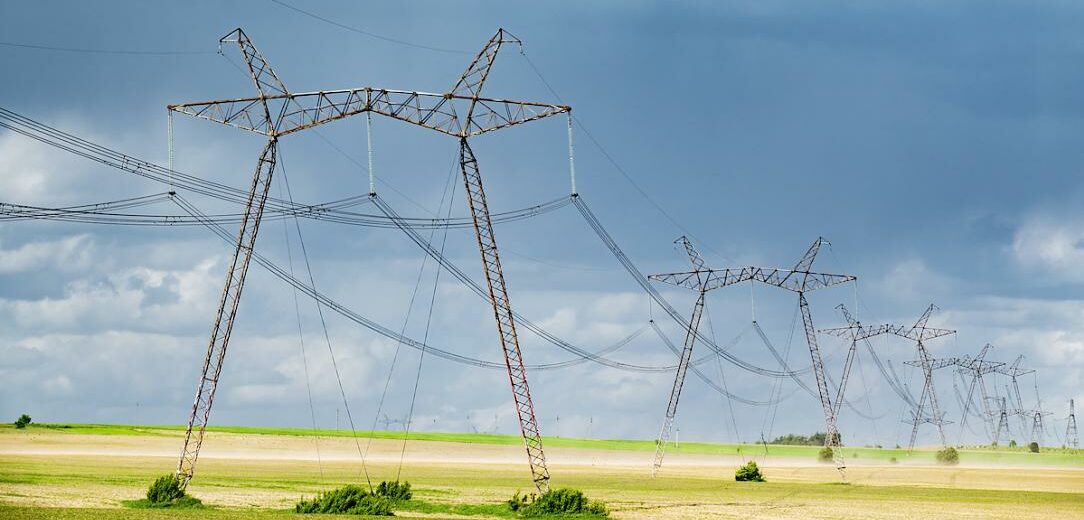 Consultation Responses
Please see our response to selected questions attached. Attachments 20230922_Europex answer to public consultation on ACER's 2023 report on cross-zonal capacities and the 70% MACZT
→

Position Papers
On 20 September, Europex and several other trade associations have sent a briefing to negotiators of the REMIT Review legislation with respect to requirement under
→