Task Forces are targeted groups that deal with more specific topics that may be out of scope or too niche for the traditional Working Groups to take on board. These groups may report to the Working Group its linked with as is the case with BAL TF and MIT TF, but they may also work outside of the Working Group framework like the EC TF and DC TF. 
Europex currently supports four Task Forces covering the topics of balancing, market integrity and transparency, the Energy Community and digitalisation and cybersecurity.
The Balancing Task Force (BAL TF), which reports to WG PM, focuses on the implementation of relevant parts of the Electricity Balancing Guideline (EB GL) and the European Balancing projects (TERRE, MARI, PICASSO, FCR). It brings together members who act as 'Delegated Operators', providing balancing services to TSOs and the wider energy system. Delegated operators, as defined in the Electricity Regulation, provide important electricity market services such as imbalance calculation and settlement, data publication as well as drafting and issuing of balancing market rules.
MARKET INTEGRITY AND TRANSPARENCY
The Market Integrity and Transparency Task Force (MIT TF) is a subgroup of WG FM that focuses on the market integrity and transparency regime of wholesale energy markets (e.g. REMIT, CSMAD/MAR). The group brings together members from Registered Reporting Mechanisms (RRMs), Organised Market Places (OMPs) as well as Inside Information Platforms (IIPs) and collaborates closely with the European Commission, ACER and ESMA to improve and facilitate data reporting practices as stipulated in REMIT and MAR. More generally, the group advises on ensuring secure, transparent and efficient energy trading and aims to promote market monitoring and best practices in market surveillance with a view to preventing market abusive behaviour.
The Energy Community Task Force (EC TF) was formally established in 2021. In view of ongoing reforms in the energy markets of Energy Community Contracting Parties, Europex members recognised the need for closer collaboration to support the region in adapting EU energy market regulations. The development of well-functioning markets in the Energy Community and other countries neighbouring the EU is a valuable objective that will benefit Europe's energy system as a whole. To this end, the EC TF works with the Energy Community and other stakeholders to promote market-oriented reforms which reflect the interests of energy exchanges, in line with developments in the EU.
digital and cybersecurity
The Digital and Cybersecurity Task Force (DC TF) was established in 2021 to bring together member IT experts to discuss the growing number of files concerning digitalisation, cybersecurity, data management, artificial intelligence and other related topics that may be of relevance to the Association and its members. DC TF is an independent task force that does not report to any particular Working Group and is instead able to work across WGs and facilitate cooperation between them. The Task Force also collaborates with relevant industry associations to support a strong energy sector voice in these debates.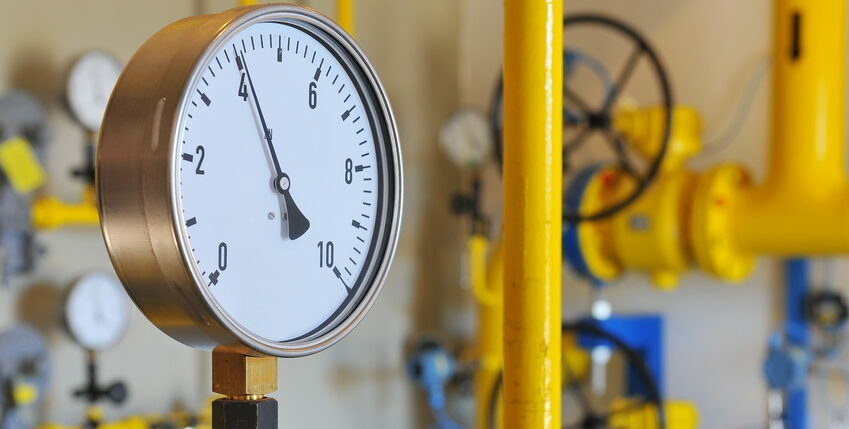 Press Releases
On 20 September, Europex and other trade associations have sent a joint letter to the Coreper I Ambassadors recommending that the Hydrogen and Decarbonised Gas
→

Position Papers
On 20 September, Europex and several other trade associations have sent a briefing to negotiators of the REMIT Review legislation with respect to requirement under
→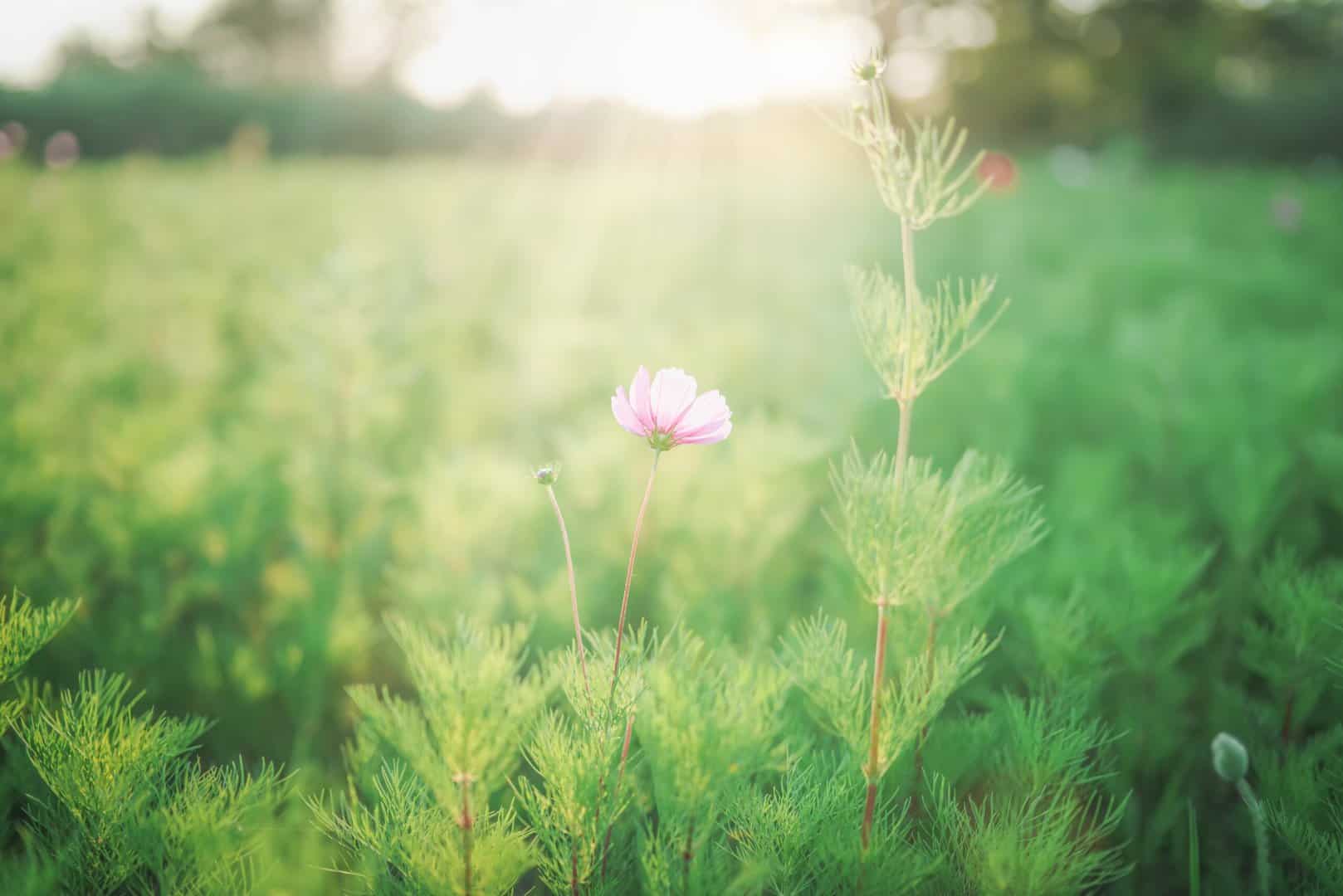 Consultation Responses
Setting the correct level of ambition for 2040 based on a thorough impact assessment is important to ensure a clear investment outlook as well as to build on the existing decarbonisation framework in a well-structured manner.
→